Employee Spotlight: John Waller
John Waller started with ECM in Cambridge Ohio in March 2016. When our Marietta Branch opened its doors in 2017, John was one of the first to come on board and help the branch grow and succeed. John shows his dedication to ECM by showing up to work on time, not calling off and working extra days when we are short staffed John has been recently recognized for safety not only by ECM but our customer. On behalf of Marietta's Branch Manager Tim Strahl and our Southern Regional Manager Jeremy Abbott and the entire ECM staff……We thank you John!
(Below, left to right) Regional Operation Manager Jeremy Abbott, John Waller and Marietta Operations Manager Tim Strahl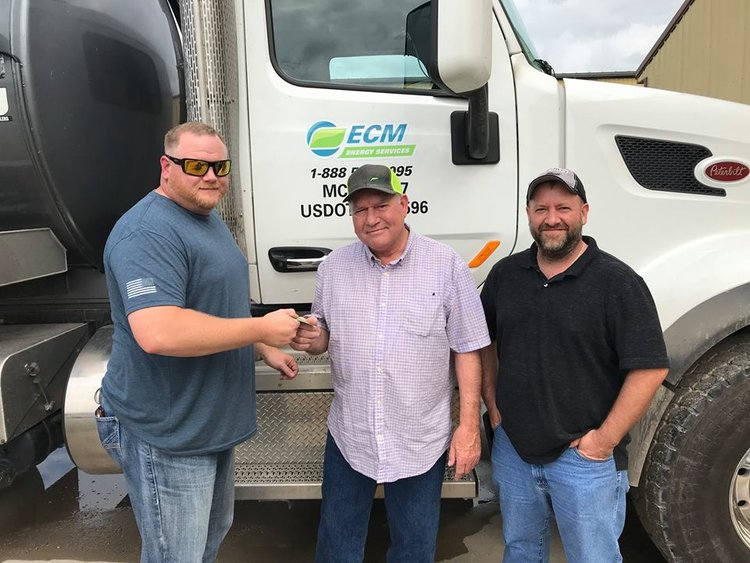 Contact us now for job opportunities or more information about ECM.
© 2018 ECM Energy Services, Inc. Privacy Policy